Logistic services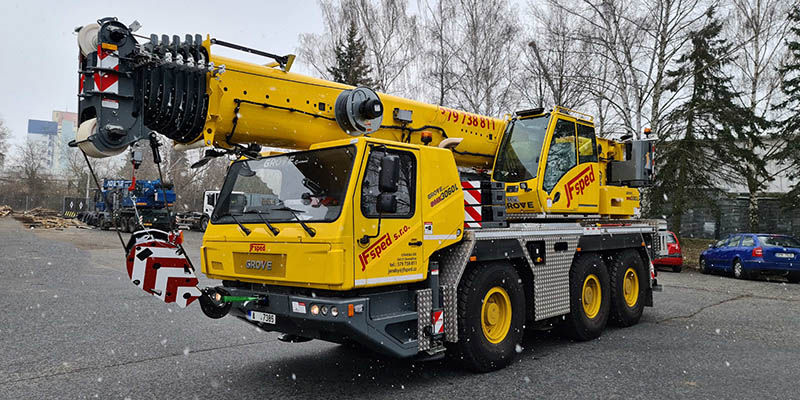 Crane rental
Our company also have 2 cranes available for rent.
We guarantee you proffesional approach and safe and precise manipulation.

The crane's lifting capacity is 20 t,
Please don't hesitate to contact us if you have any question: Ing. Petr Jiřinec, contact is here.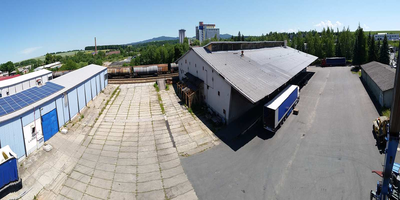 Warehouse areal
We have free opened or covered warehouse areas, for rent.
- covered warehouse: cca. 2000 m2
- open area warehouse: cca. 5000 m2

For more info please contact: Ing. Petr Jiřinec, contact can be found here.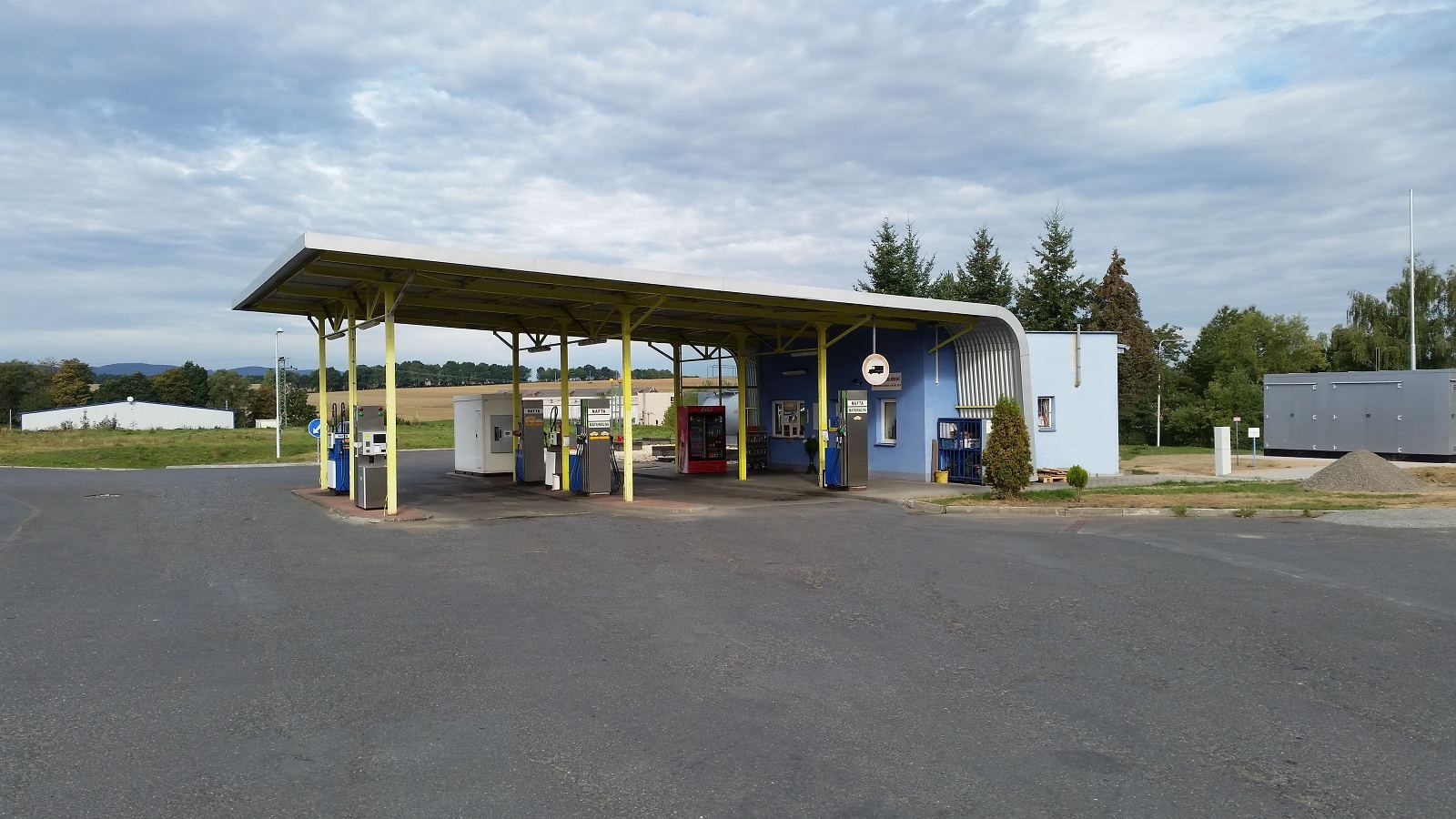 Gas station
In the company's areal in Domažlice we also have our own Gas Station.

Our gas station is one of the cheapeast in the area.

Wasching line
There is a wasching line situated near our company's areal.
Our wasching line use's the most modern and gentle technologies.

Our wasching line offer's you the best quality and care for your vehicle.