Transport services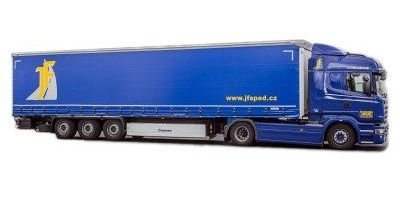 Freight services
The main activity is international cargo transport.
There are many permanent and satisfied customers these days, who turn to us with a trust.

Our vehicle fleet is composed of Scania semitrailers, for the trailers we have chosen
the german brand Schmitz & Krone, with which we have long & great experiences.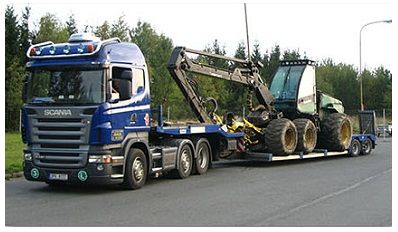 The oversize cargo transports
As one of the very few czech transport companies, we also realize the oversize cargo transports. The realization of an oversize cargo transports, requires a lot of experiences and proper preperations.

Thanks to our great experiences in this area, we are able to transport nearly everything,
our services inlcude the permit's arrangment.
For the realization of the Oversize Cargo Transports, we use 2 articulated rigid trucks
-> 2x Scania R450 6x2 + MaxLiner LA38 and Gebr. Recker low loaders.